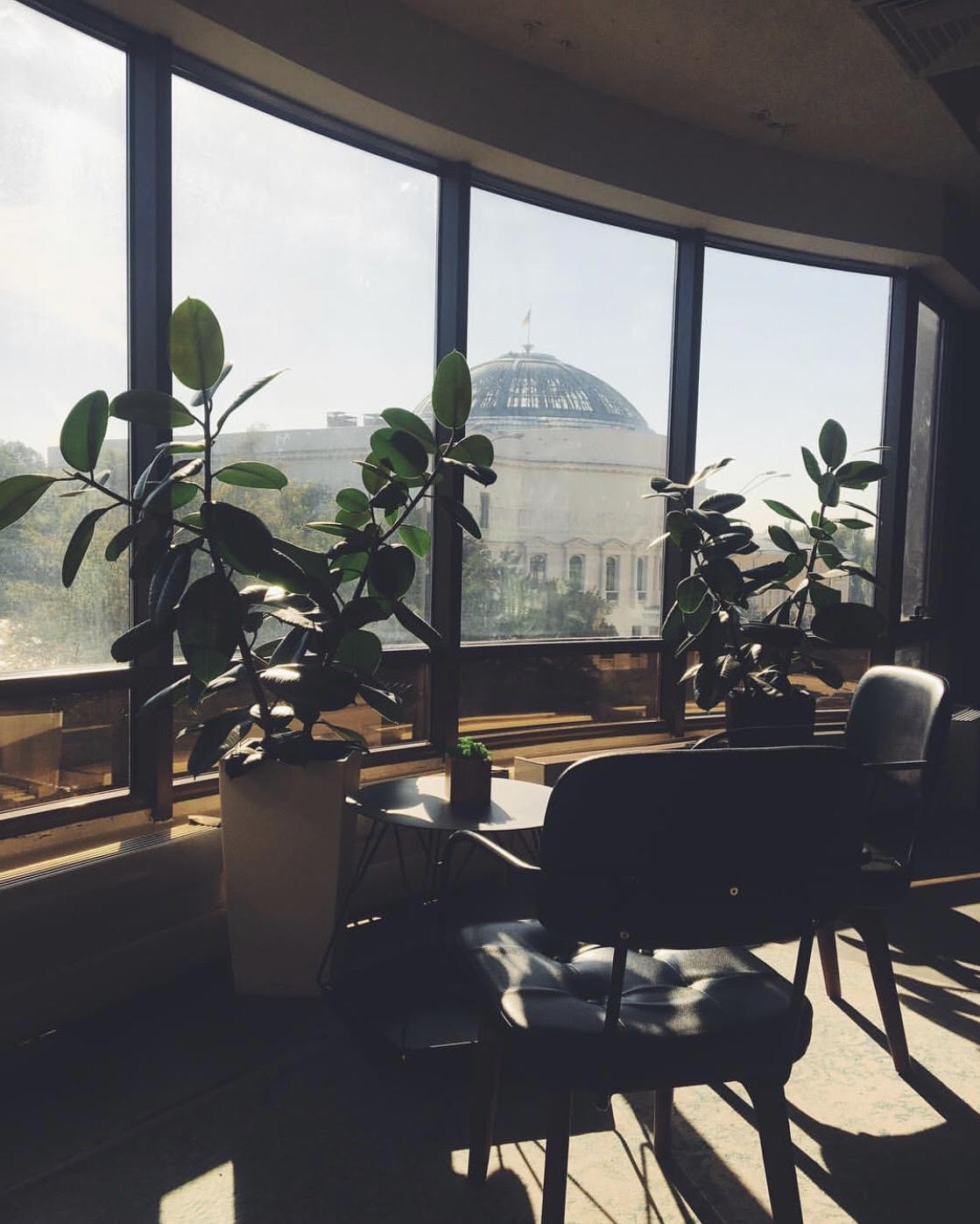 In July, we were overwhelmed with projects and with not enough manpower to handle these projects, we had to do some recruiting. We had been running lean successfully for a while so adding 10 new persons to our team called for additional resources, most importantly, space for them. Although we still had some space at our office in Lviv, hiring at Kyiv was a promising option because the labor market in Lviv is overheated. 

Lviv is a growing tech hub and one of the most culturally diverse locations in Europe. Our choice of Lviv for our office was to allow us to grow the company in a relatively quiet environment without losing touch with the tech ecosphere. With so little time to prepare and the costs involved in getting an office space to accommodate everyone, we decided to join a co-working space. The co-working trend is still unpopular in most parts of Ukraine but in Kyiv it has become mainstream. After an extensive search we decided on Platforma (Leonardo) located at the Leonardo BC as our co-working partner and within a month we were able to begin work. 

Getting things ready within the space of a month wasn't exactly easy as we had to put a lot into consideration deciding on a place to start. We needed a location which had a fair price (considering what we wanted), functional and able to get the creative juices flowing. The first thing that drew us to Platforma was the flexibility it gave as we not only got a fixed working space assigned to us but also, access to private meeting rooms and coffee stations which allowed for socialization. In addition to the flexibility in working space, Platforma allowed for 24/7 work, had the facilities expected from a modern co-working space. From our office space, we could easily walk around the building to find sports, games, coffee, lounge zones, classes, seminars, ongoing events and a lot of smiley faces. We also had tables and chairs of different varieties around (not so fancy but very functional). 

By deciding to move to a co-working space, we have been able to achieve a lot and have met with the demands of our clients. There have been some drawbacks though, for example, the price per person is certainly higher than usual office rent and getting the right company spirit and culture has been a lot more difficult, far from what would have been in our regular office space. Also, we have had to manage space, hovering around our co-working space threshold of 15 persons. We are of the opinion that a co-working space ceases to make financial and strategic sense once the number of persons it houses go past 15. 

However, if you want to open an office quick, a co-working space is highly recommended. We were able to have our space ready in 4 weeks and despite the cost incurred, we still believe that to be competitive in the market, it's a price we would have to pay. And YES, we have plans for the future, the team is growing fast, and we probably will move to a more prominent location, but till then, we enjoy the spirit of entrepreneurs together with Leonardo (I mean Leonardo Da Vinci), the guy who changed this world.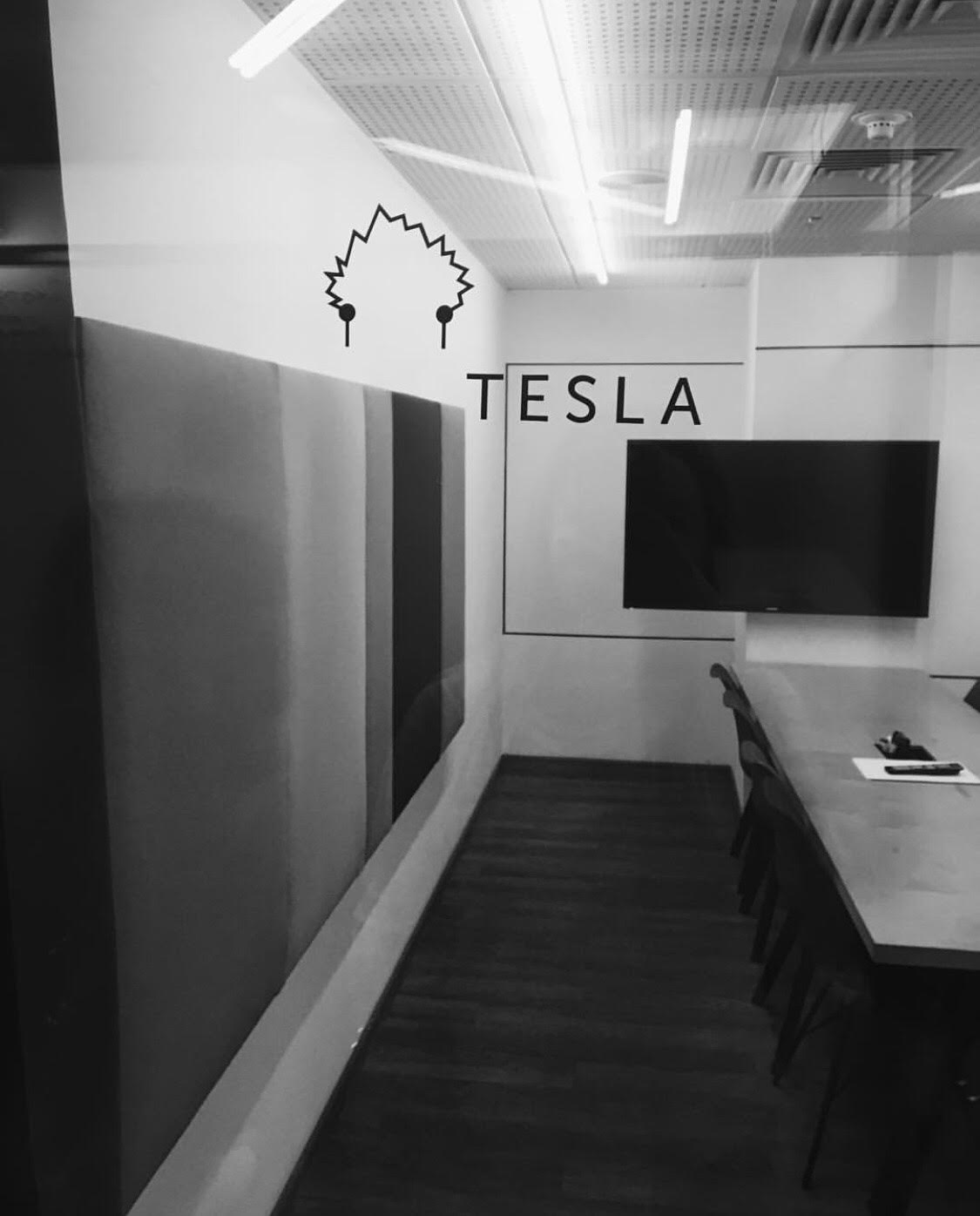 Share

admin
Administrator