Back in December our Ruby on Rails developer Roman Koshynskyi volunteered to teach an Hour of Code session to 7th and 8th grade children at a local Lviv school as part of the global CS Education Week movement. 
Hour of Code is an hour-long learning project for children and teenagers created by Code.org designed to introduce the basics of computer science and make developing programming skills fun and accessible for everyone.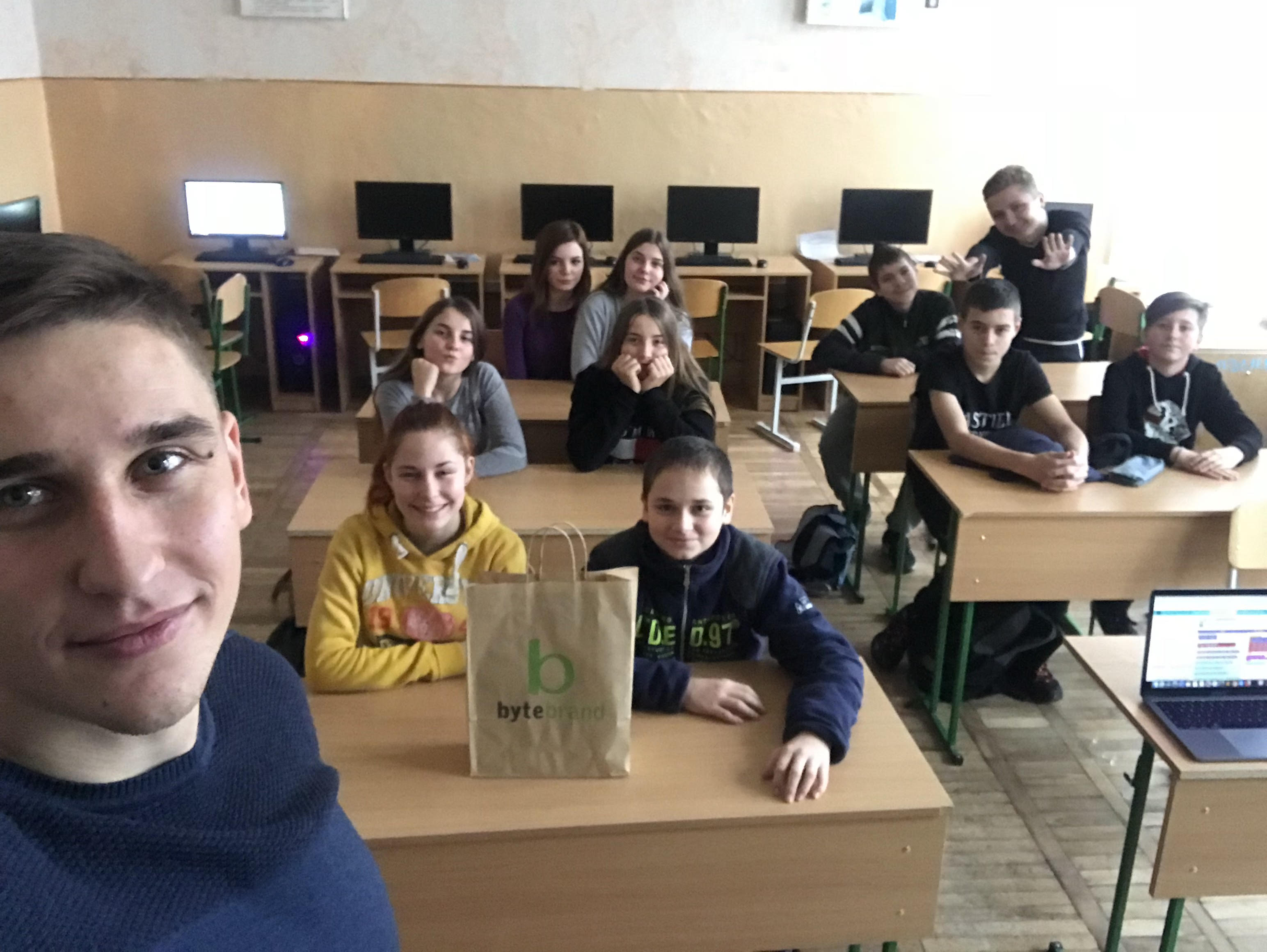 This week, we caught up with him to talk about his experience.
Let's start with the most obvious question. Why did you decide to get involved in Hour of Code?
Programming skills can provide young people incredible opportunities both to build a successful career and express themselves creatively, so I think teaching kids computer science from an early age is really important – especially here in Lviv where IT is such a major industry.
I chose Hour of Code because they make learning programming fun and engaging. 
So what did you teach?
We led a tutorial called Dance Party, which involved the kids creating animated characters and learning how to program an animated dance routine over the course of the lesson. We went through positioning and resizing elements on the screen, sequencing events and how to make events respond to input, in this case music.
What did you think of the lesson?
It was a great introductory course for beginners; the kids could build and edit their code using a simple drag-and-drop UI, letting them focus on experimenting with what the code does instead of just learning the lines by rote.
I think building short, creative projects like this really helps beginners understand the fun and value of programming. 
What was your favorite part of the experience?
Getting to teach the next generation of programmers and developers was really exciting. These skills are the keys to the modern world and it's great to see the amazing resources available now to help kids learn about it.
Where should people go to learn more about learning to code?
Code.org is a fantastic organization focused on educating children about programming; on top of Hour of Code they have local and online classes for kids of all ages. Codecademy.com is also great for people of all ages to learn how to use the most common programming languages.
Learning to code used to be a really intimidating experience, making it difficult for many learners to enjoy the benefits of this vital skill. 
Like any other languages, programming languages are much easier to learn at a young age. What makes organizations like Code.org incredible is that they make programming a fun and engaging activity for children and teens, getting more kids learning about the benefits of knowing how to code and empowering children of all backgrounds with the skills to succeed and even change the world.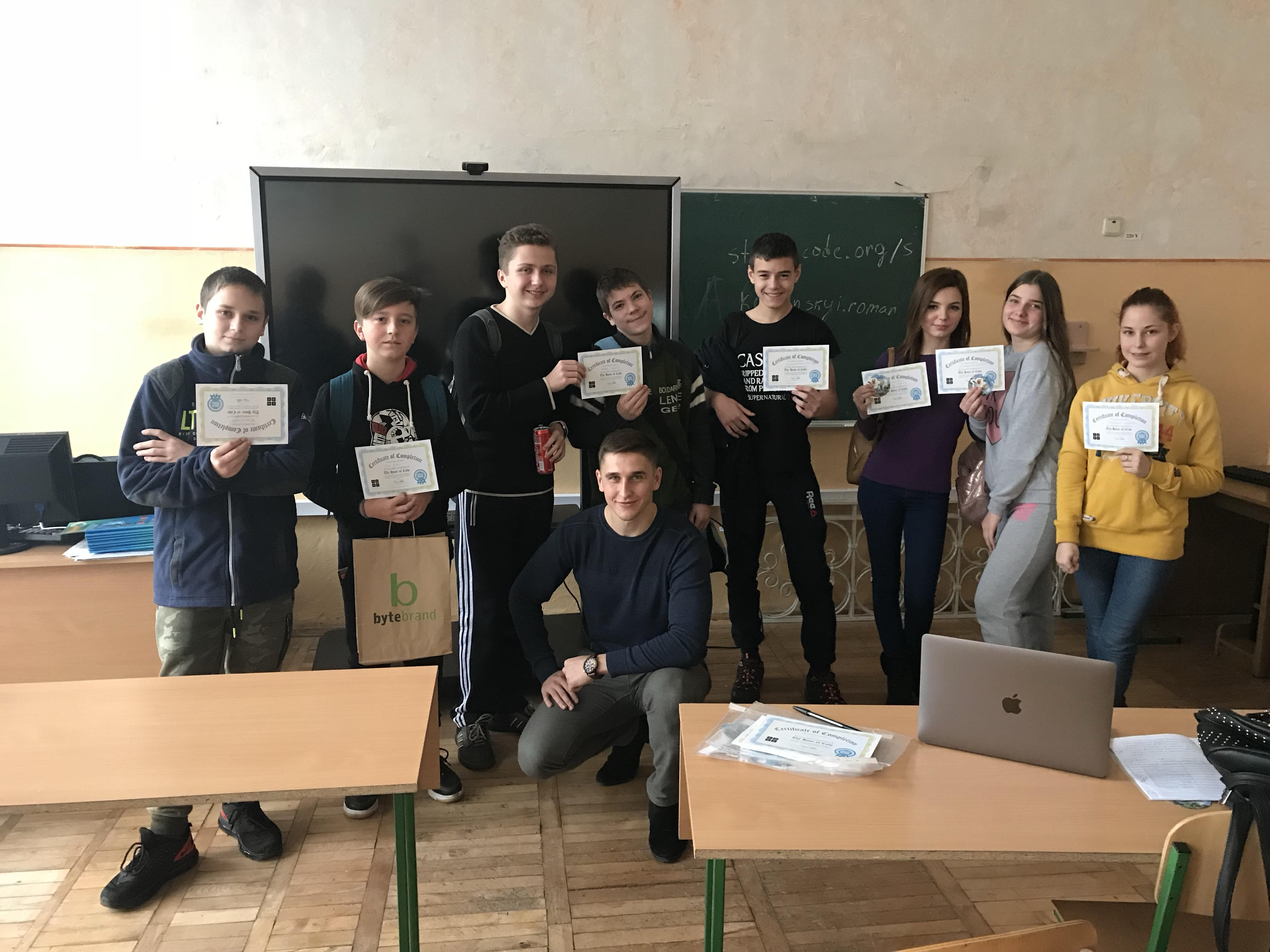 Share

admin
Administrator