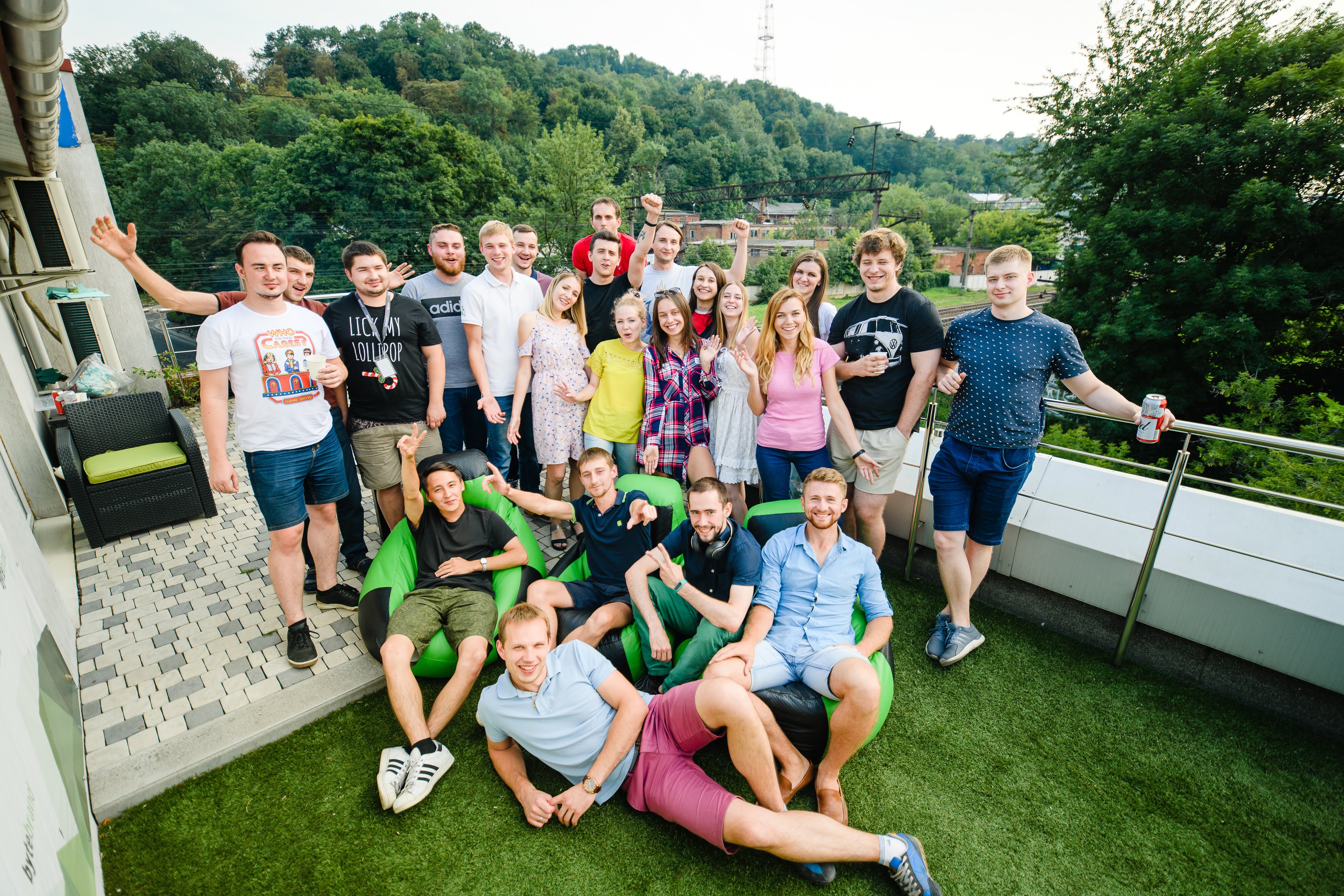 It's Friday, and we are all looking forward to another tech talk session. This week's session will be presented by our senior ruby on rails developer and his talk will be on effective code review, covering step-by-step processes of reviewing the code, either by the creator or a peer. Some anxiety is written on Ihor's face while the rest of us munch on our snacks with a drink. Often, these sessions are intense, but the never lose that touch of fun. I can't wait for the session to begin as I know I would learn a lot from it, not unusual, as there's always something new in each tech talk session.
It's one hour later…and although we should be out on the terrace, everyone is still engaged, asking questions and brainstorming. It's amazing; I learned way more than I expected…the conversation is so exciting I get goose bumps. I mention this to Serhiy: "this session was great man, you should consider putting up a blog post on this or giving a talk at the University to engineering and computer science students…" while we head towards our wonderful terrace for some chill time.
This is how a typical tech talk session unfolds at every other Friday at Bytebrand. We value our culture of sharing information as it fosters innovation, improves productivity, promotes bonding and eliminates redundant and unnecessary work. Our tech talk sessions began in 2017, and we have been holding it consistently every two weeks. These have resulted in lots of great presentations on many related topics and challenges.
Information sharing is important in the workplace especially in the IT sphere where cutting edge technologies and novel approaches emerge on a regular. At Bytebrand, we have been able to use these tech talk sessions to grow our company and chart a path for the future.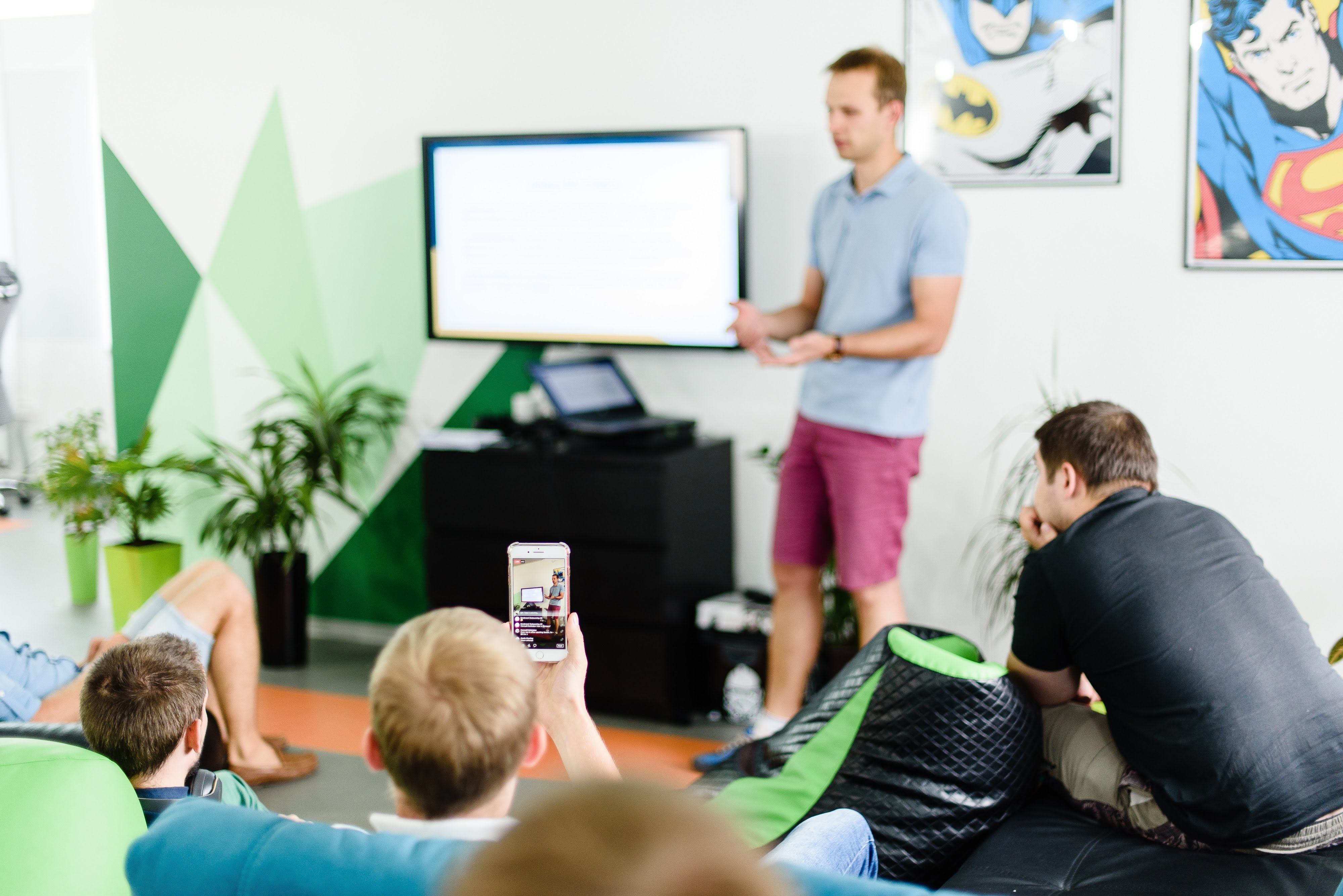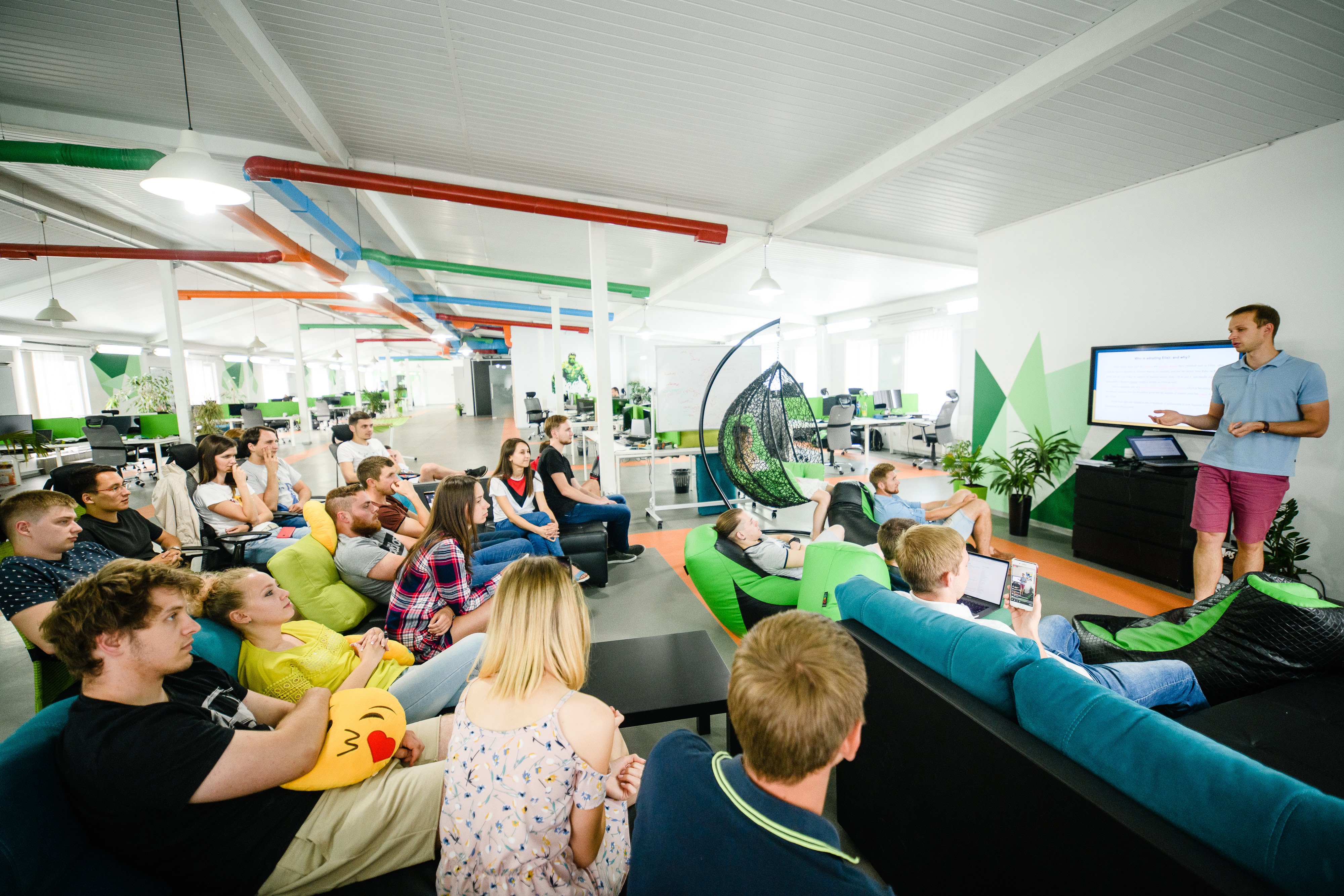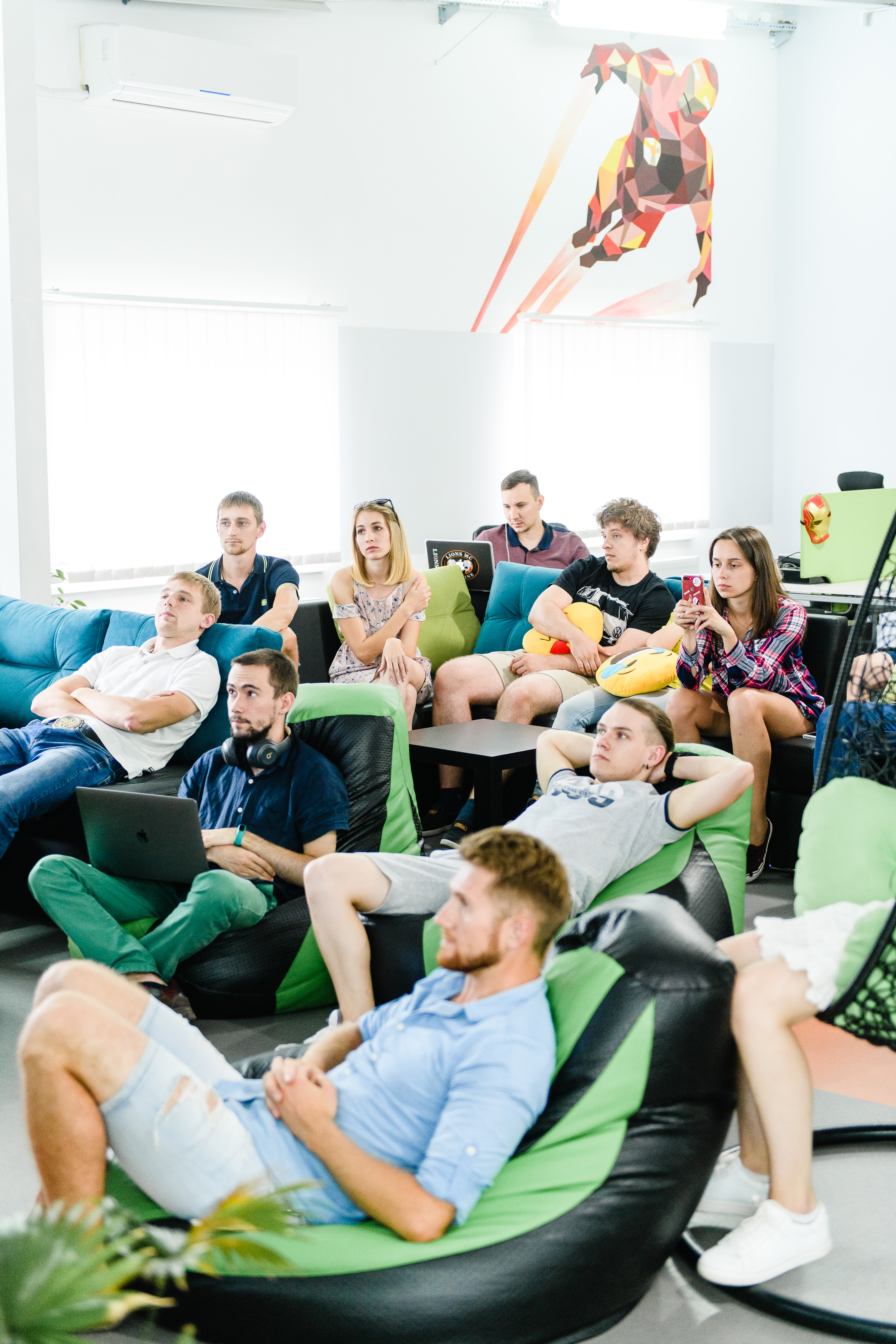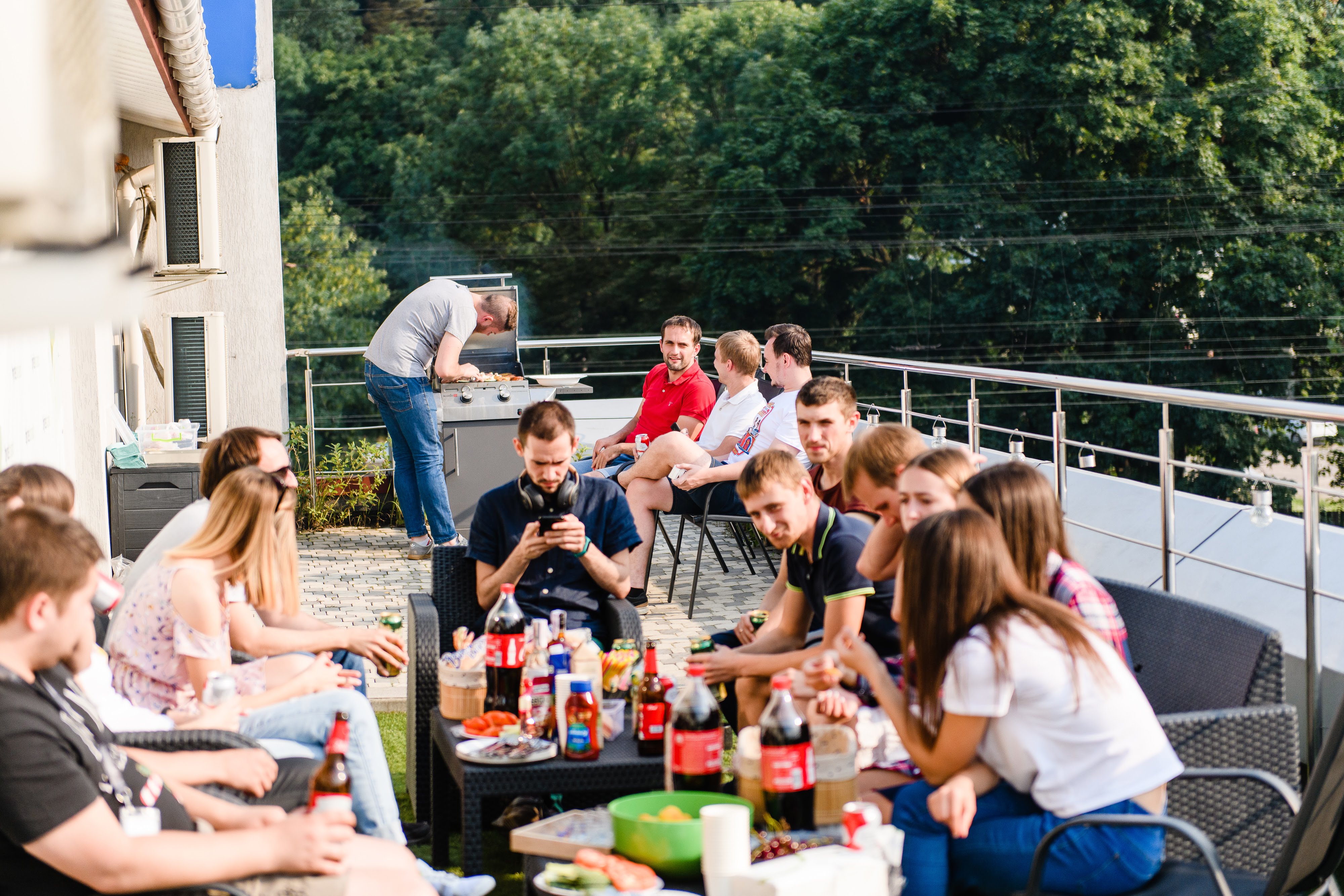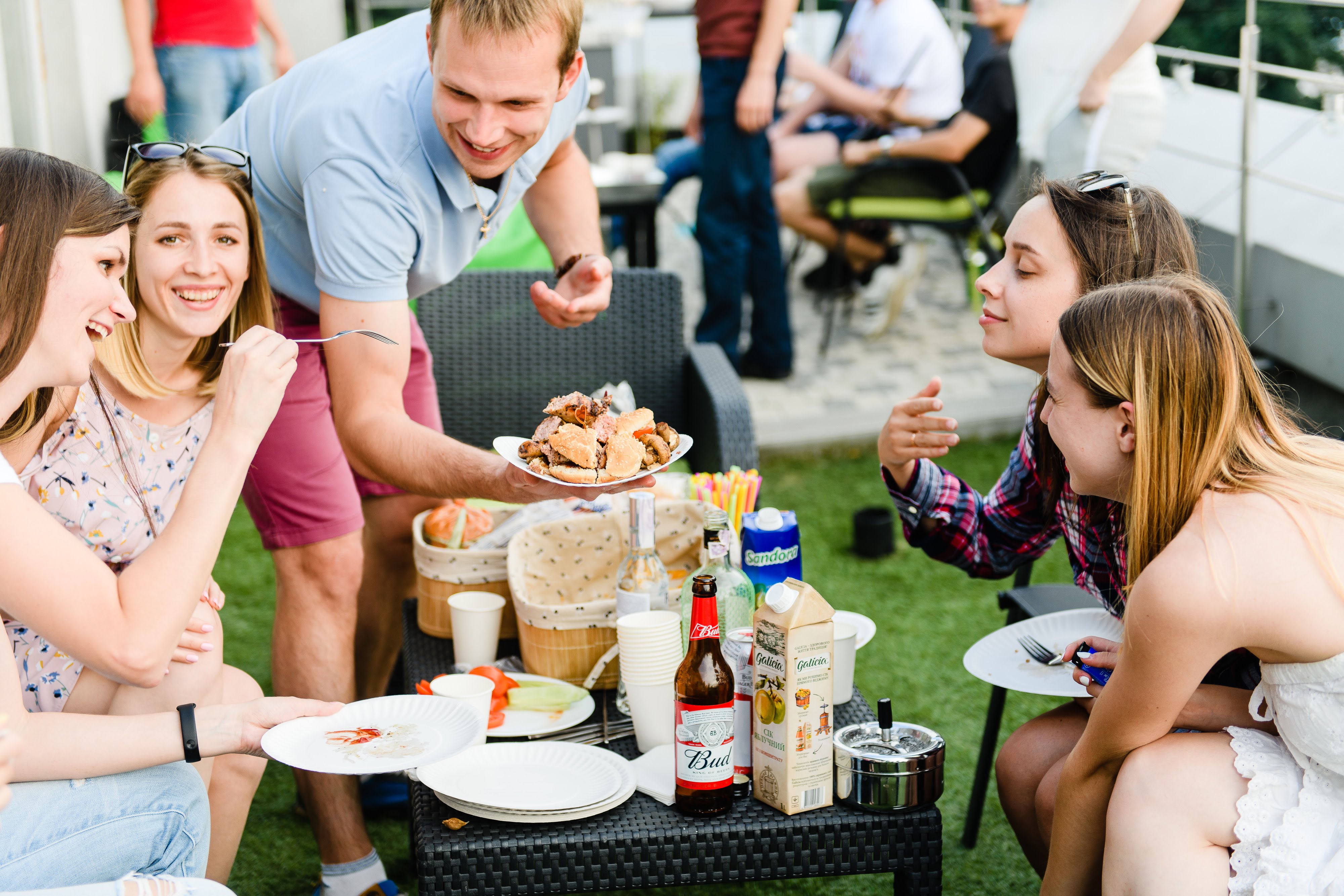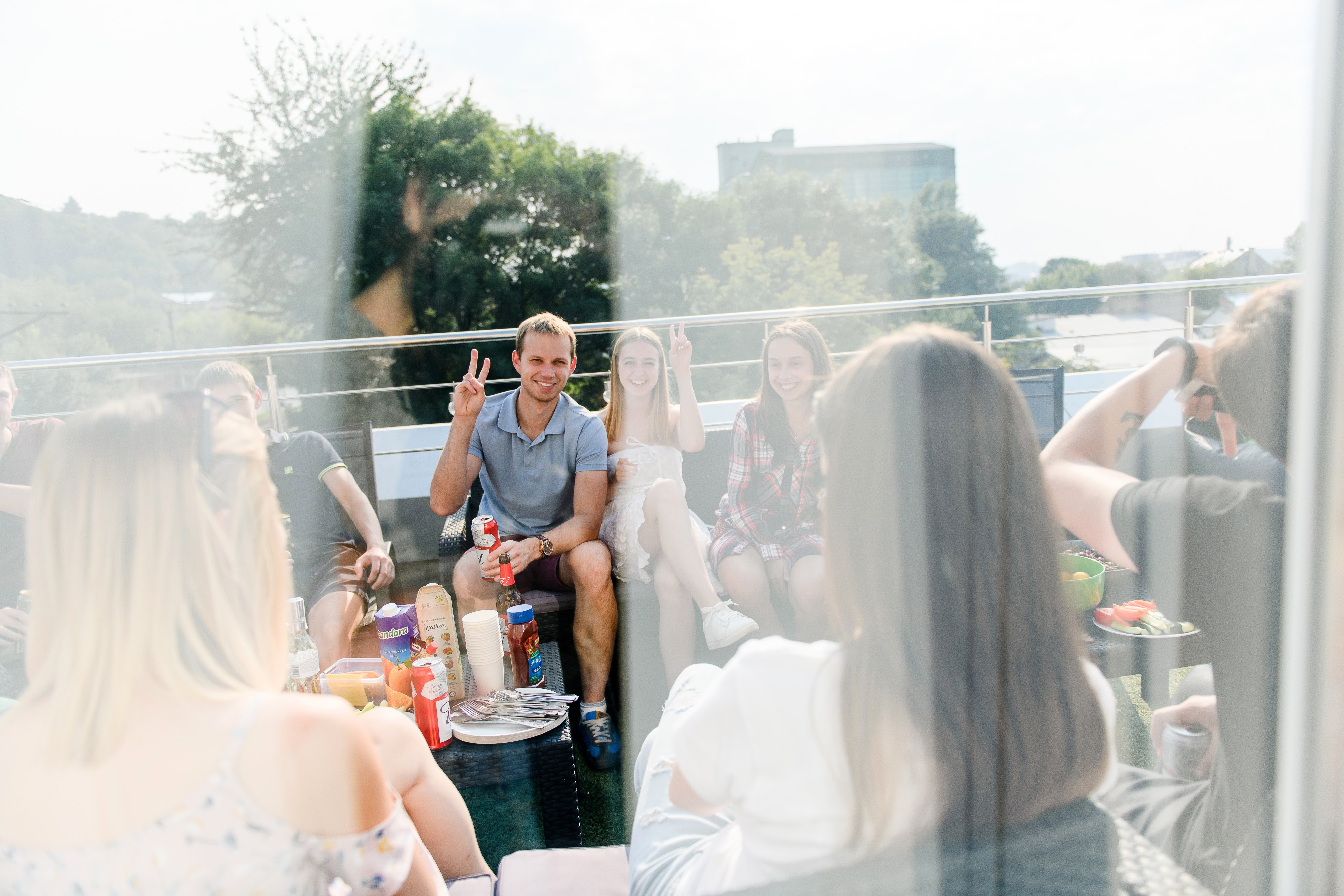 Share

admin
Administrator