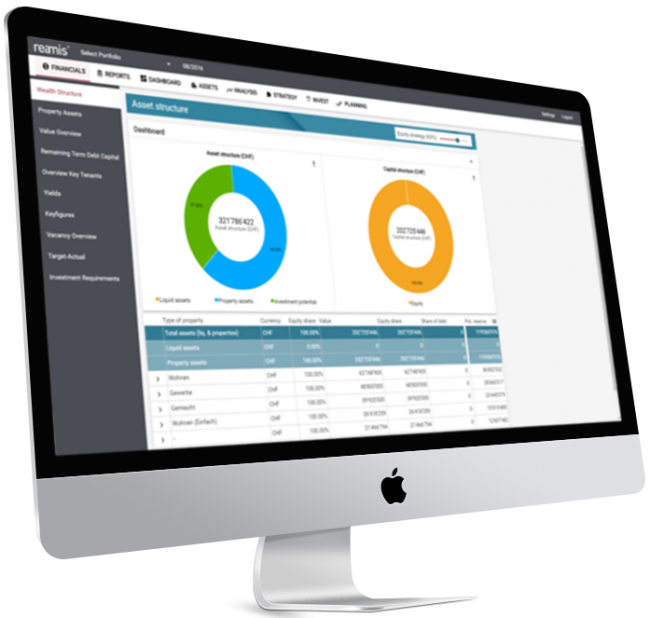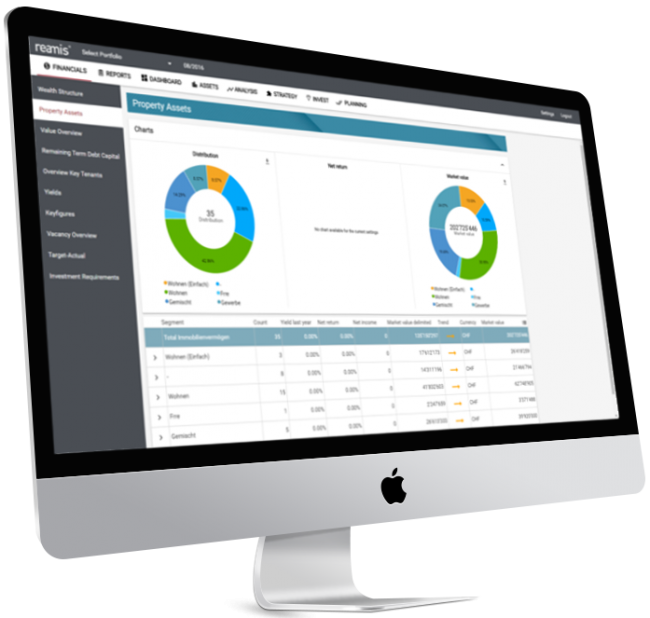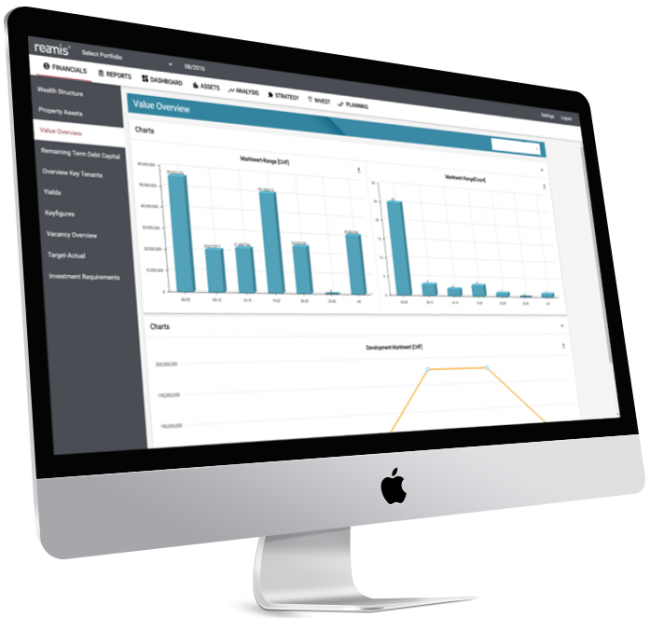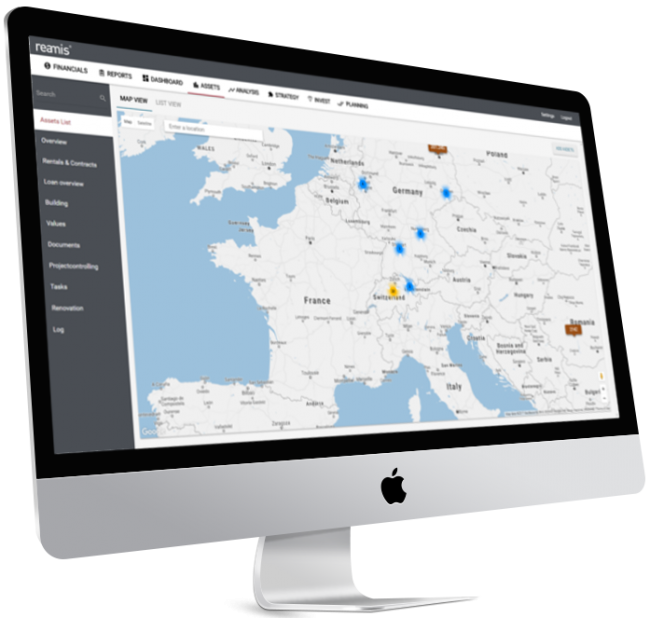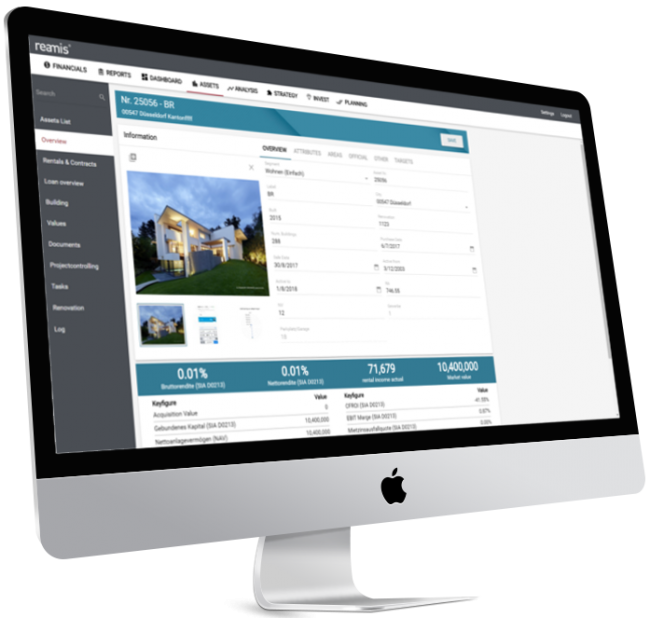 Real estate management
Intelligence is the name of the game when investments are on the line. Reamis AG is the leading provider of business intelligence software for active management of real estate portfolios. They provide software to investment companies, foundations, cooperatives and pension funds. Their system was built many moons ago in with ExtJS and needed a major update to the UX and design to catapult them into the future. After an extensive, collaborative UX and design phase that included our Business Analysts, designers and Reamis AG themselves, we re-wrote the complete frontend in Angular 2 Typescript.
We were able to complete the frontend facelift without much disruption to the backend. The update made Reamis AG look like a million bucks, which coincidently is how much you would make by investing using their intelligence software.
Technology
Angular 2, Angular Material, handsontable, amcharts