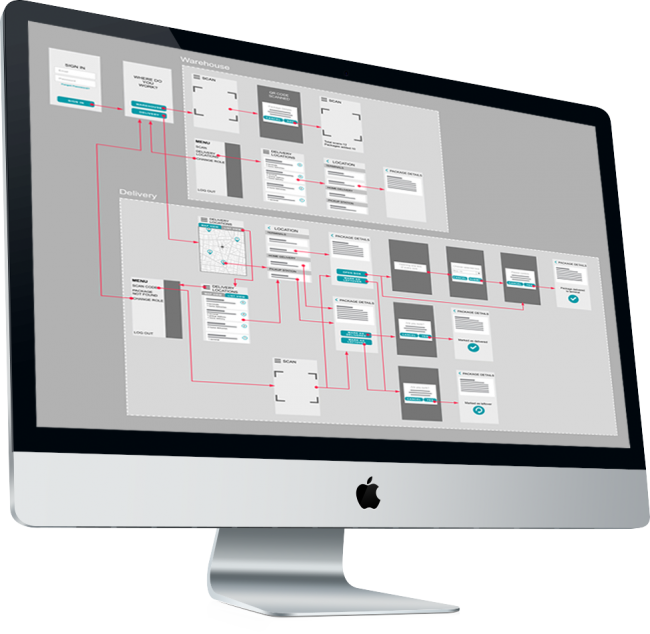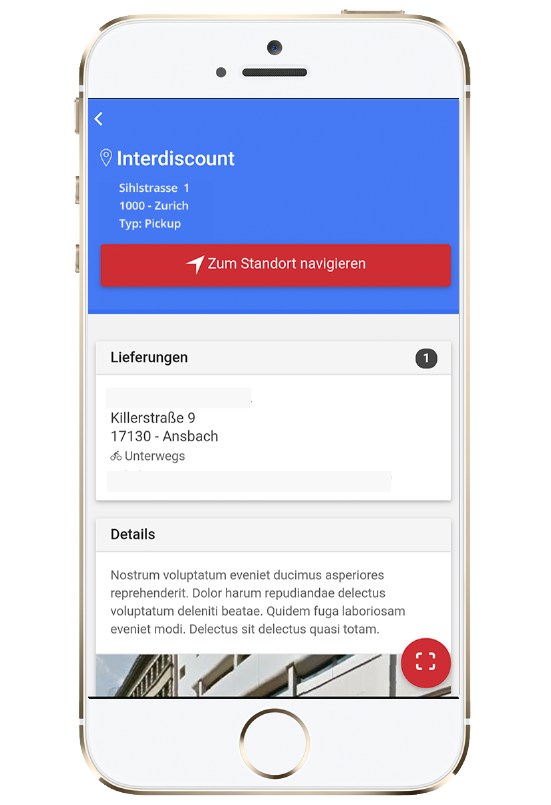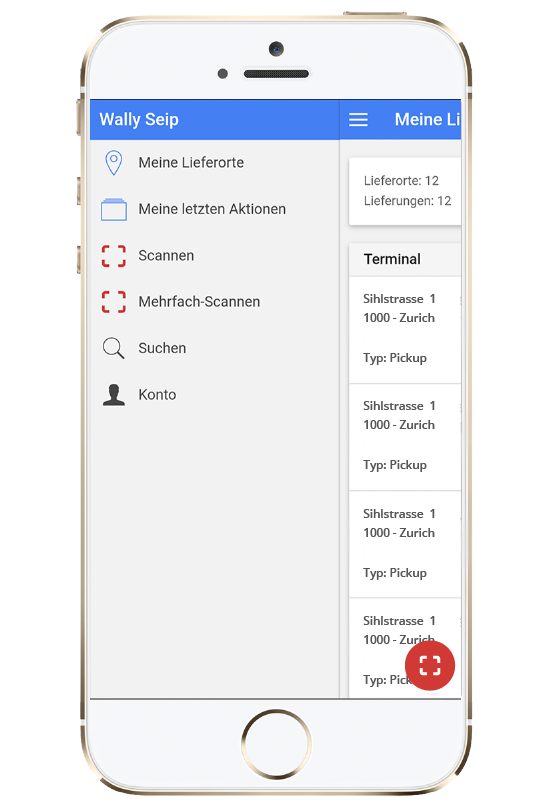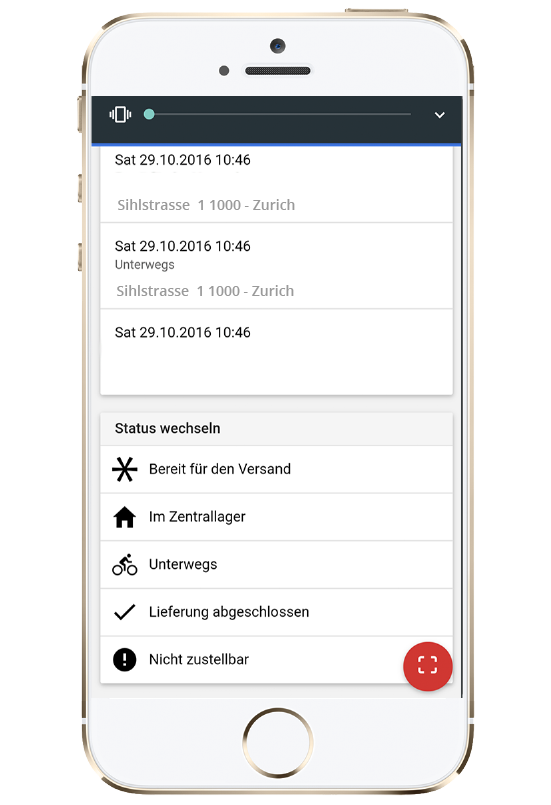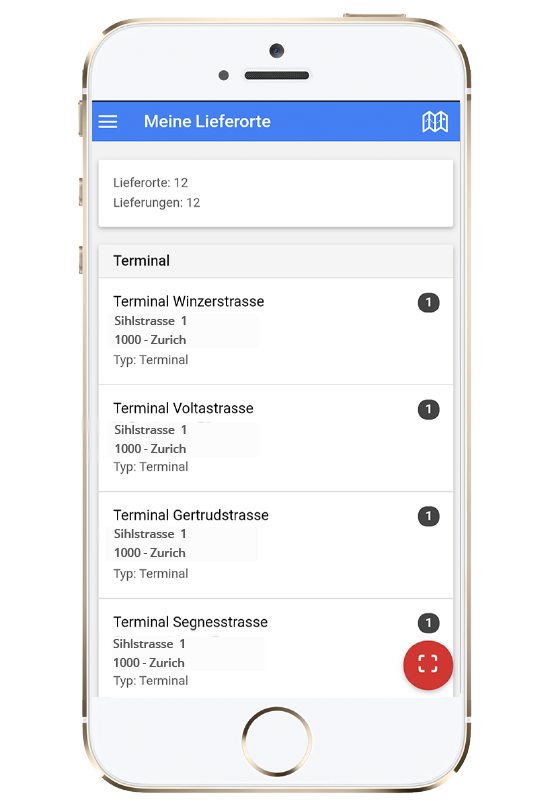 placeB Logistic App
Our client placeB wanted to make their clients even happier by expanding their self-storage business to include collection and delivery.
The goal was to build an App that enabled placeB customers to receive a notification on their iOS or Android device that their package was ready for pickup. In any logistics system it's critical for packages to be easily tracked and accounted for at all times. We integrated barcode scanning to provide unparalleled accountability
The best part was that since we developed placeB's existing backend, it was a piece of cake to integrate the new App into the existing infrastructure.