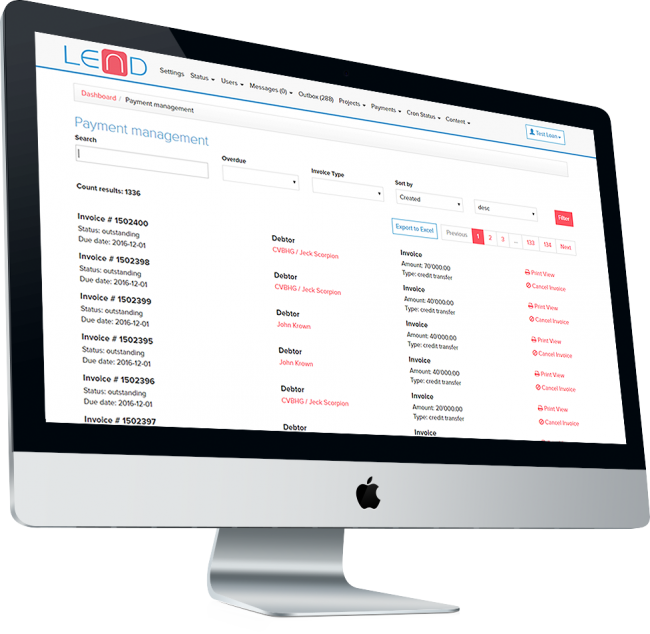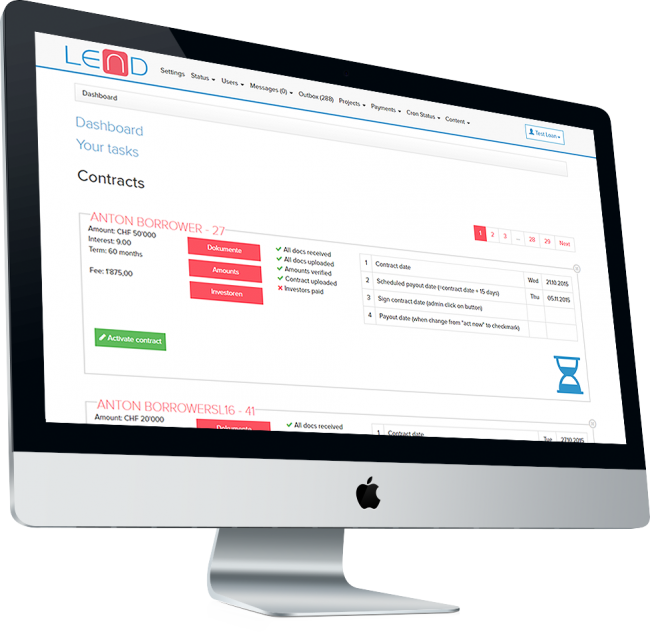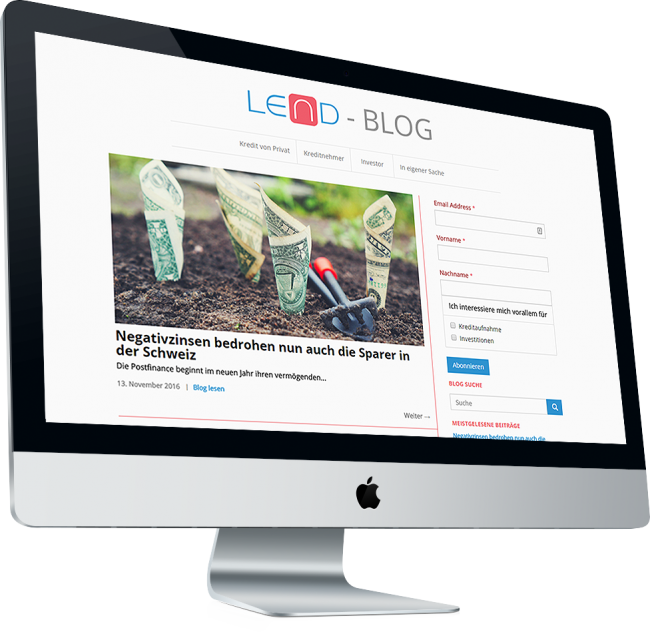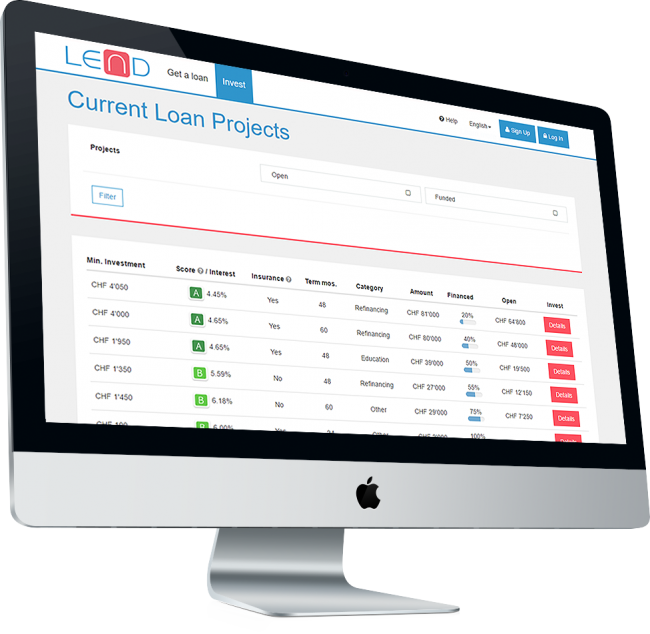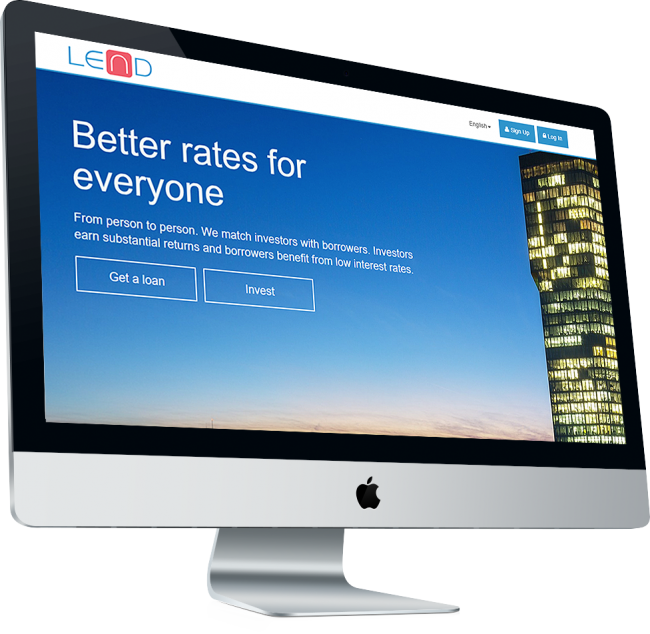 P2P Lending Fintech
When you can't get a bank loan or don't wanna pay too high interest rates, Lend.ch might be the next place you look for some quick credit. Lend is a person to person lending fintech company based in Switzerland. The app matches investors with borrowers in a win-win lending arrangement. The investors earn substantial returns, while the borrowers get low interest rates.
We took over the development, hosting and SLA from another IT department, which is always a challenge. Thanks to our specialization in symfony and our battle-tested team we completed the handover without any downtime or production problems.
Soon after the transition we started implementing new use cases, which was no easy feat considering the complexity and regulations involved in any fintech app.
To date, we continue to develop the Lend platform, including adding a blog and a complete graphical redesign of the entire application to make money even more beautiful than it already is.