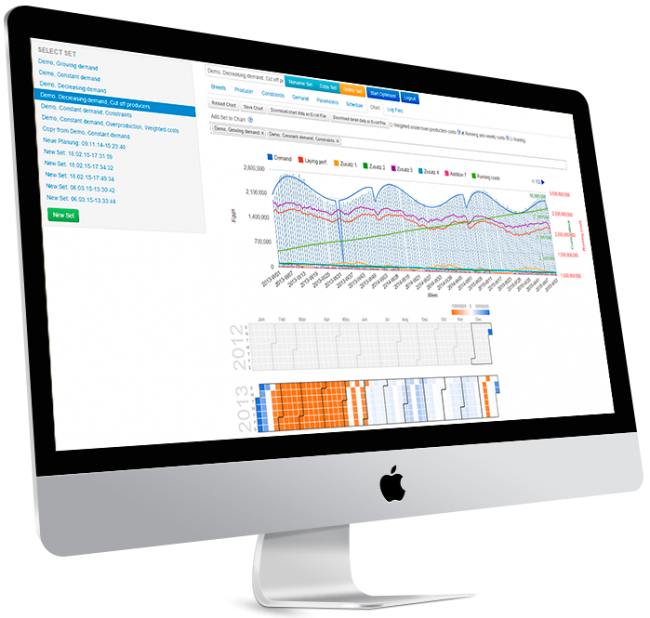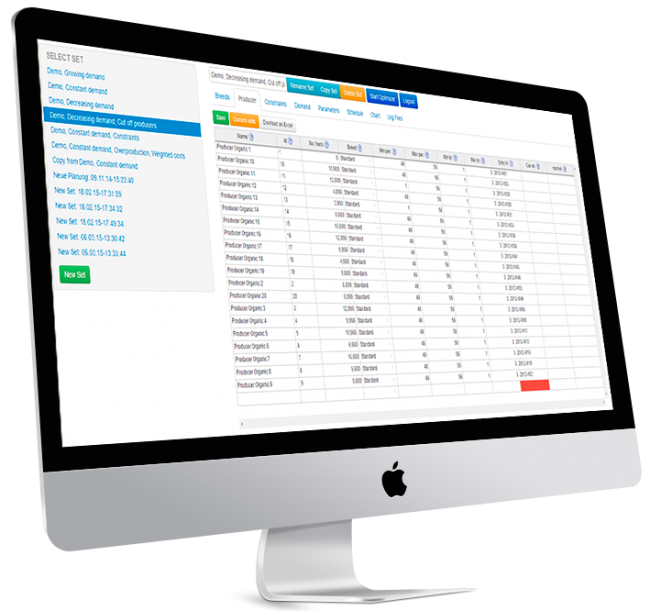 Lüchinger & Schmid Egg Delivery Tracking
The eggs on your breakfast plate don't arrive by magic, but I bet you've never considered how they got there. If you're in Switzerland, chances are that Lüchinger and Schmid had a hand in getting them there with using the tracking system we developed.
Lüchinger and Schmid's is the largest Egg Trading company in Switzerland. They use SupplySolver from Bytebrand to optimize their supply chain and production planning but there were inefficiencies in their processes.
To make egg production run like a Swiss clock we enhanced SupplySolver for L&S specific needs for delivery tracking and categorization.
L&S can now reconcile the delivered eggs with the demand forecasted by SupplySolver...and you can go back to eating your breakfast knowing that no resources were wasted to get those eggs to your plate.
Technology
Symfony, Angular, Python, Bootstrap, CBC MIP Solver, Google compute engine