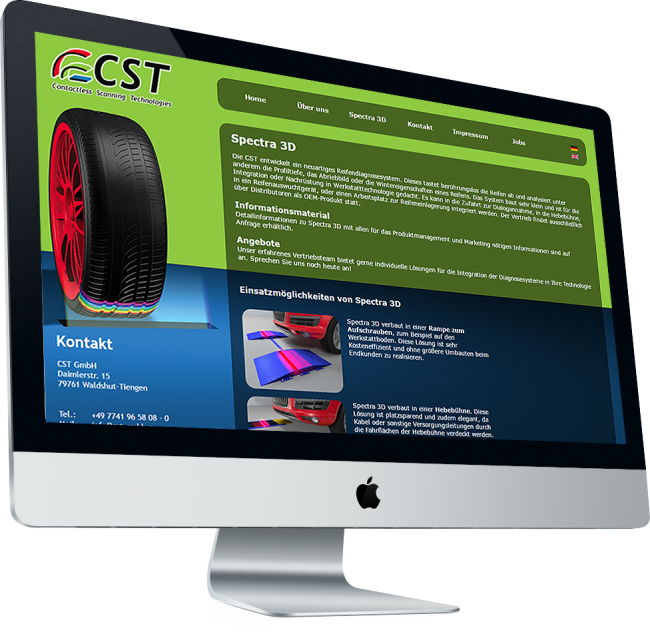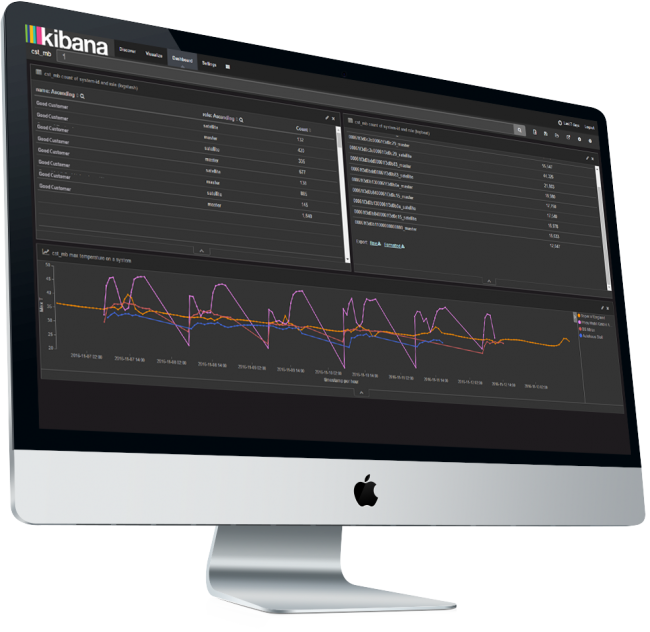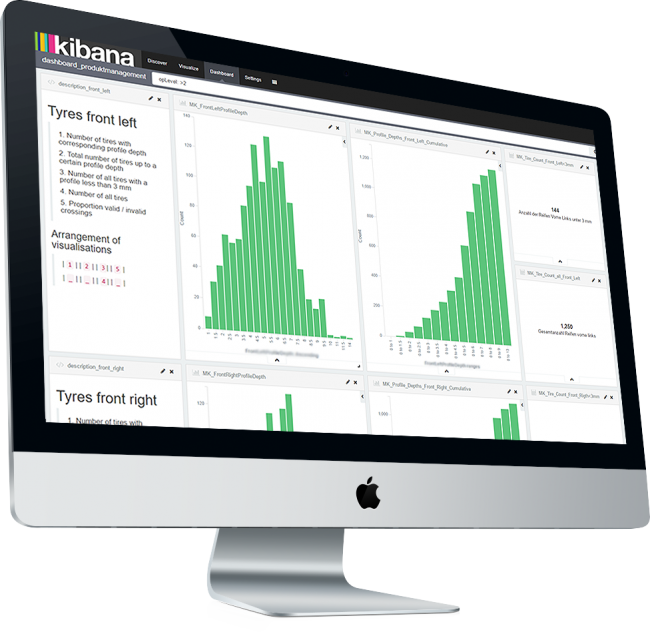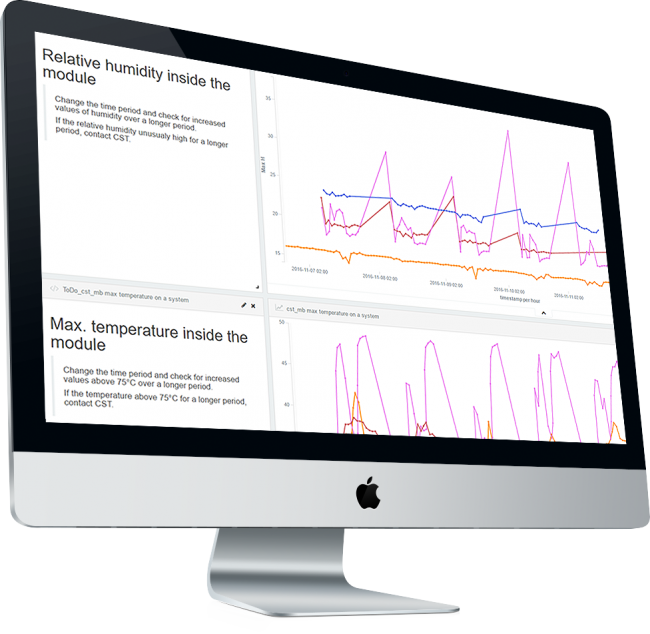 CST Tire Measuring Monitoring
When you're driving, the thing that keeps your on the road and out of the ditch is your tires, which is exactly why CST takes tires seriously. Over at CST they developed a contactless tire diagnostic system that analyzes tread depth, wear and winter capability.
When they came to us they already had an awesome multi-functional control screen. All they needed to go with it was a centralized monitoring system. It had to show them an overview of the dozens of systems installed, in several countries, plus the ability to access historical data to create reports and analyses.
The challenge was to collect and parse dozens of different log files and formats and define a data schema in elasticearch to provide everything CST was looking for.
We used firebeat as a lightweight log shipper and installed topbeat to monitor system parameters. Our devs were happy because they finally had the opportunity to use (almost) the entire spectrum of elastic products - kibana, reports, logstash, beats, watcher and shield.
When it all came together the application effortlessly shared the data, alarms and reports to everyone who needed it.
Technology
Elasticsearch, Kibana, Logstash, rsync