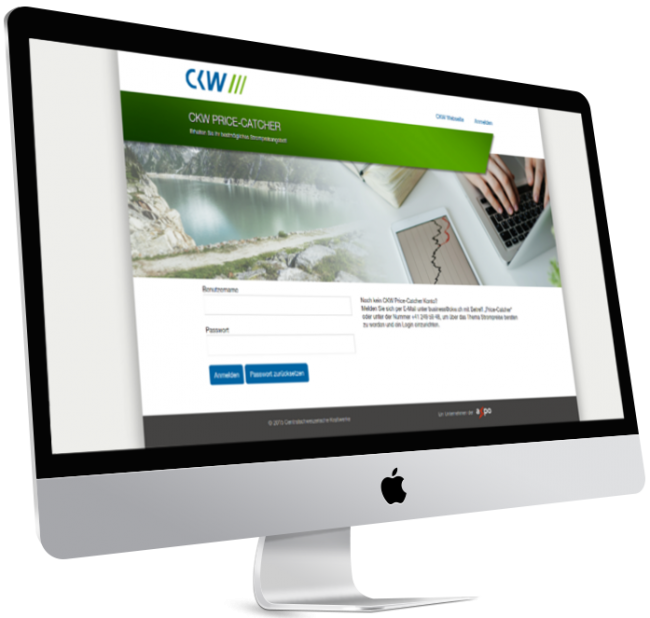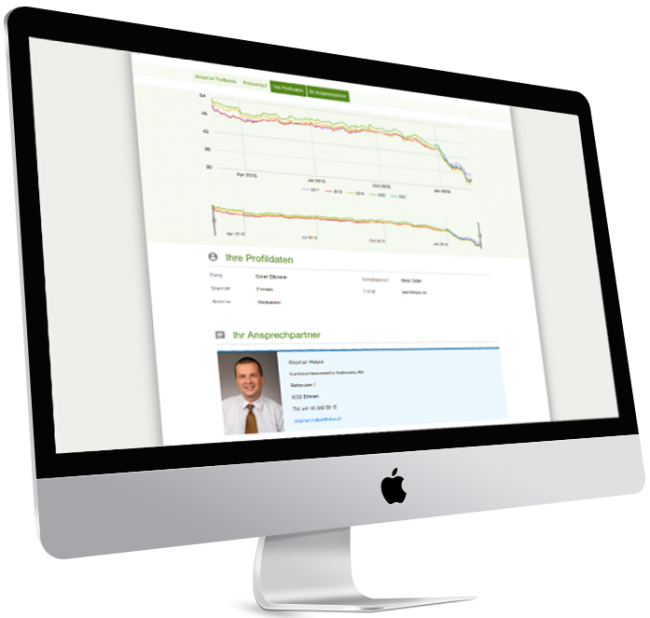 CKW Price-Catcher
CKW is the leading electricity supplier in central Switzerland.
They built a tool with us that helps their industry customers to purchase their electricity at the best prices. We developed a system that monitors the market price and exchange rates and alerts customers when they can buy electricity at the optimal price.
The system is fed with daily market prices and FX rates, calculates an individual price for each customer, visualizes the price development and sends out notification emails triggered by individual thresholds. The multilingual system was built based on the brand new Drupal 8 system and self-written symfony2 bundles.
Technology
Drupal8, Symfony