World Kindness Day with Bytebrand 
In a world where the latest political drama always seems to dominate the headlines and the devastating effects of climate change are impossible to ignore, sometimes it can be worth remembering the power of love and generosity that human beings can bring to renew faith in humanity. Few people would disagree with the idea that a kind of action is good for the soul. It is a win-win situation, leading to a sense of well-being both for the receiver of this kind gesture, as well as for the person who does the action.
November 13th marks World Kindness Day, the movement that connects people all over the world, and we also decided to join. This year our Bytebrand team had a possibility to help children from Lviv orphanage house №1, where children used to get cold with the first frosts, because of old and rotted window frames.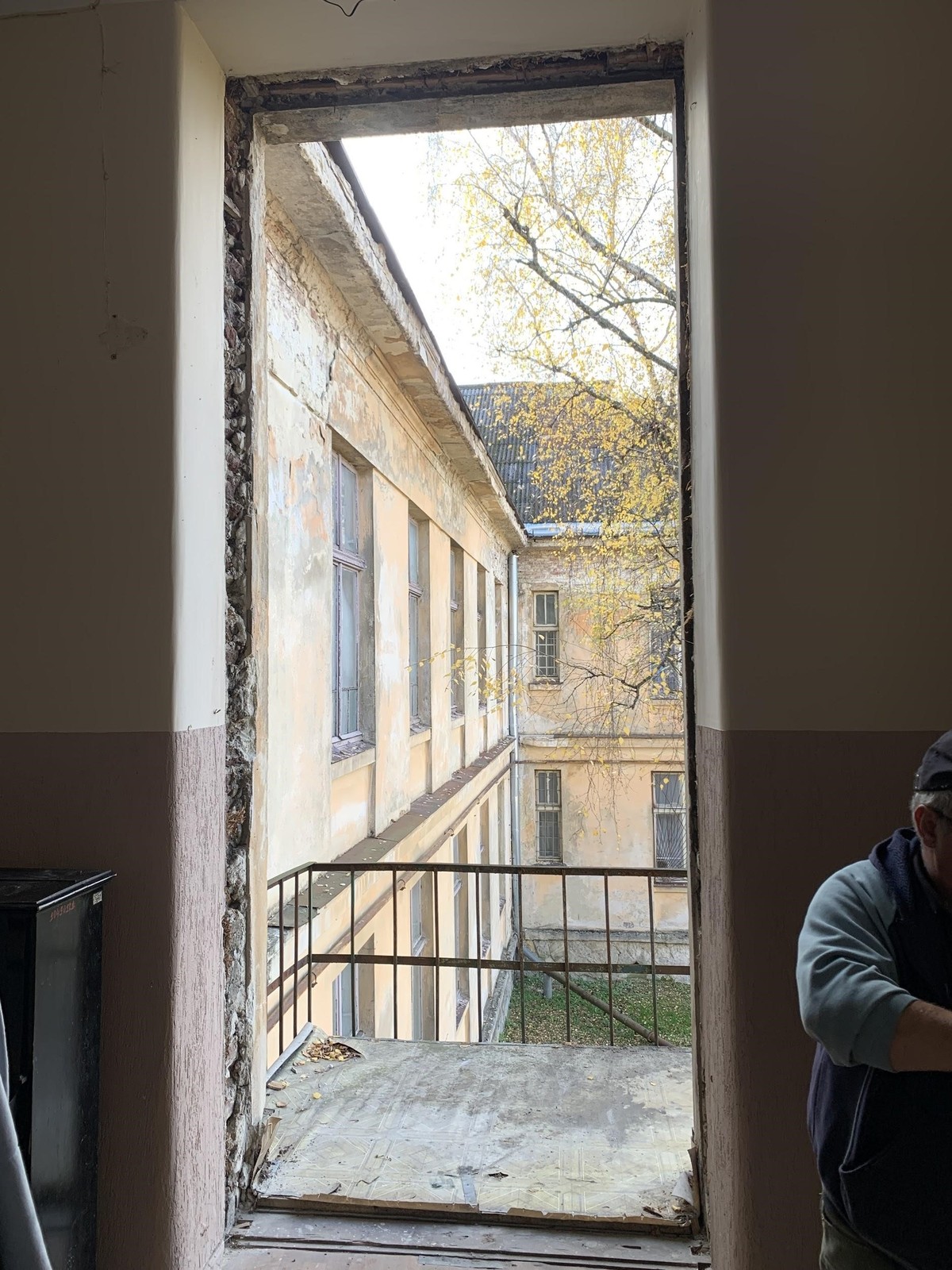 Bytebrand's generosity mission
So, we set the goals to achieve them as soon as possible. The first one was to find people who would make the windows and install them in the orphanage house till the end of November because we really wanted to finish everything before the weather in Lviv became cold and unbearable. The second goal was to collect the needed sum of money in a limited time and the third one - to visit the kids!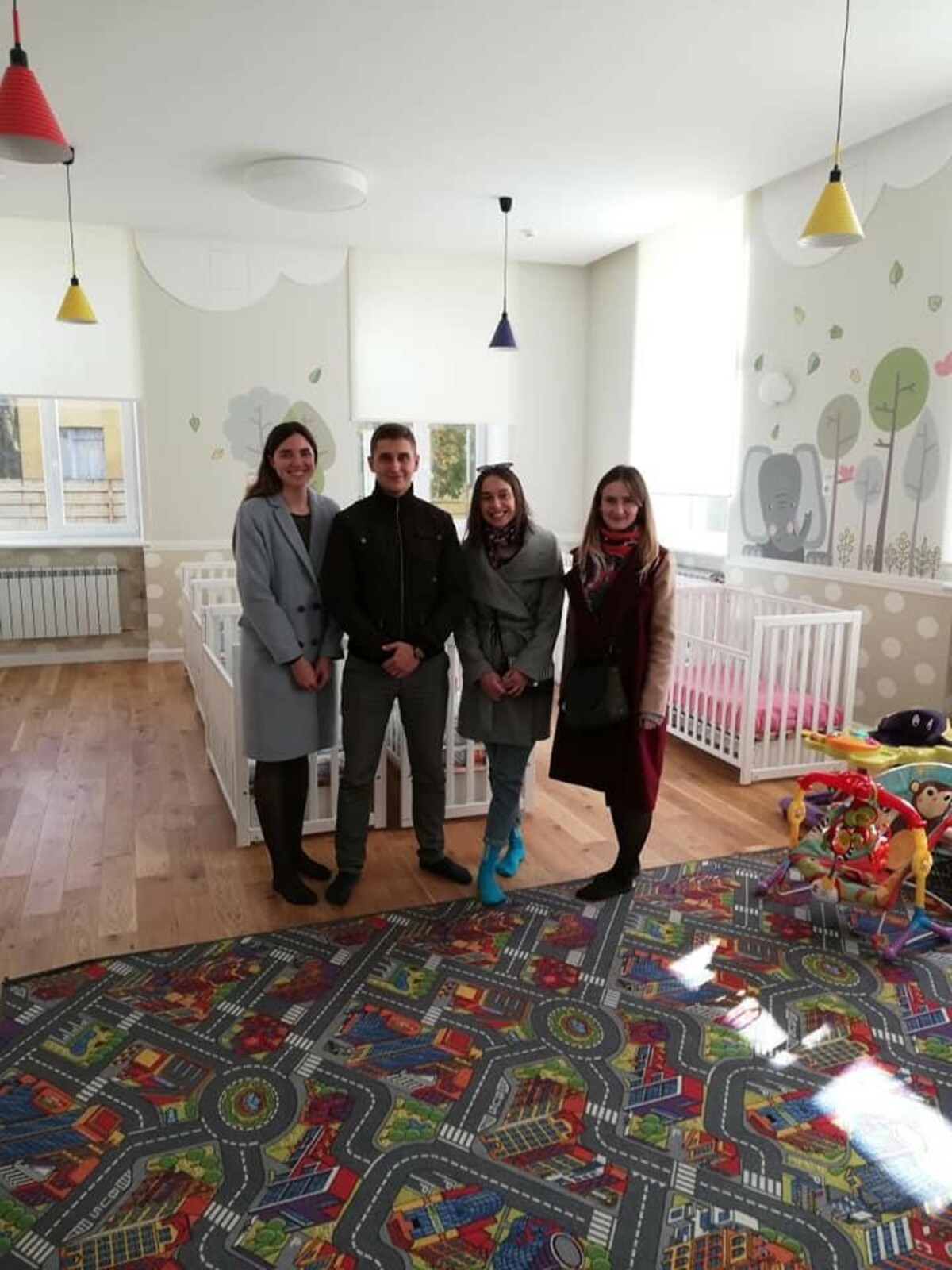 Luckily, setting goals in Bytebrand and achieving them is our work, so, in a week we found a company that agreed to do everything in time and we collected even more money than we expected to. That is why we ordered some packs of diapers for the kids and bought the fruits to treat them. 
Bytebrand values kindness for the global change
The Day X was scheduled on the 13th of November, the workers had to come in the morning to change the windows in the house, and some of our team members came to meet kids with fruits and warm hugs.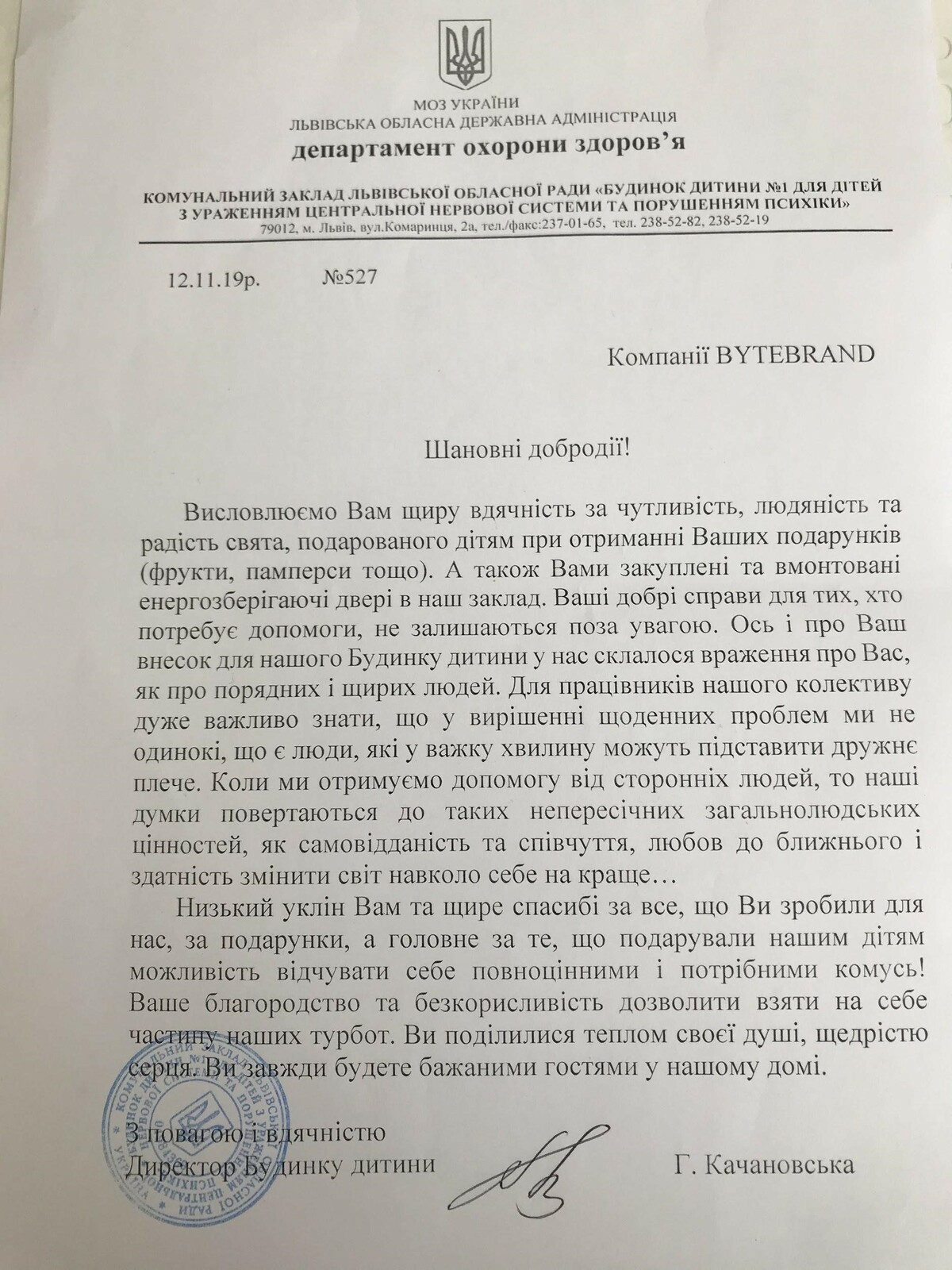 We really didn't mention how the time passed, but as our teammate said "it was the best time to understand that kindness can make the world a great place again, no doubt it is not easy to comprehend but even a small act can make a difference". This day also inspired us to believe that one act of kindness can make a global change among us, in society and the community, so we would like to say that this act was just a beginning.
 
Share

admin
Administrator